4 tags
GQ Addresses "Meggings"
I couldn't have said it better myself.
2 tags
Diana Prince's Diary: villains apprehended: 0... →
dianaprincesdiary: Very, very bad! Woke up on the couch with Minerva (my cat, not goddess) licking large bowl of mac-n-cheese. Remnants of disastrous night. Post-heroics drinks started out v. well. Etta met me at posh bar with proper wine list and everything. We were half way through first bottle when Bruce Wayne… HA!
4 tags
2 tags
1 tag
1 tag
1 tag
2 tags
6 tags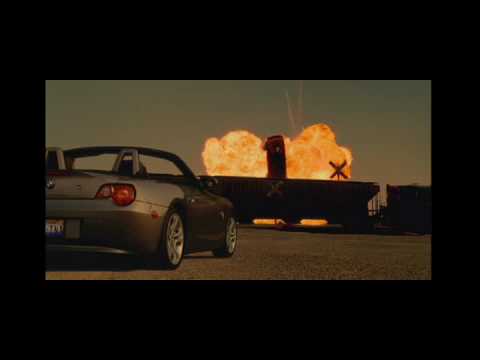 7 tags
4 tags
1 tag
2 tags
3 tags
4 tags
4 tags
Justin Bieber To Release Dubstep Album
Thanks a lot, Universe. 
3 tags
5 tags
Watch
Dear NYPD,  You ARE the 99%. Don't forget that. Love, Me Via CNN
3 tags
2 tags
5 tags
Hey kids, Google is now indexing facebook comments!  Good luck getting a job in 4 years. Enjoy your youth. Via CNET / Art Yucko
The dark side of social media
You know when you read something so true, that it literally knocks you off your feet a little bit? I stumbled onto a random blog post and felt that it was just so poignant and aware that it needed to be shared. You can visit Gregory Villarico's original post here. It's a lot to read (for Tumblr, anyway), but I promise it'll be worth it. Edited for emphasis. Marcus Troy is a...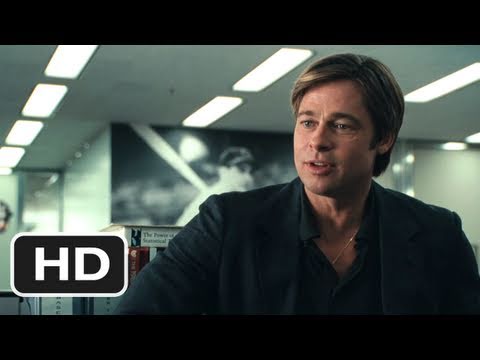 4 tags